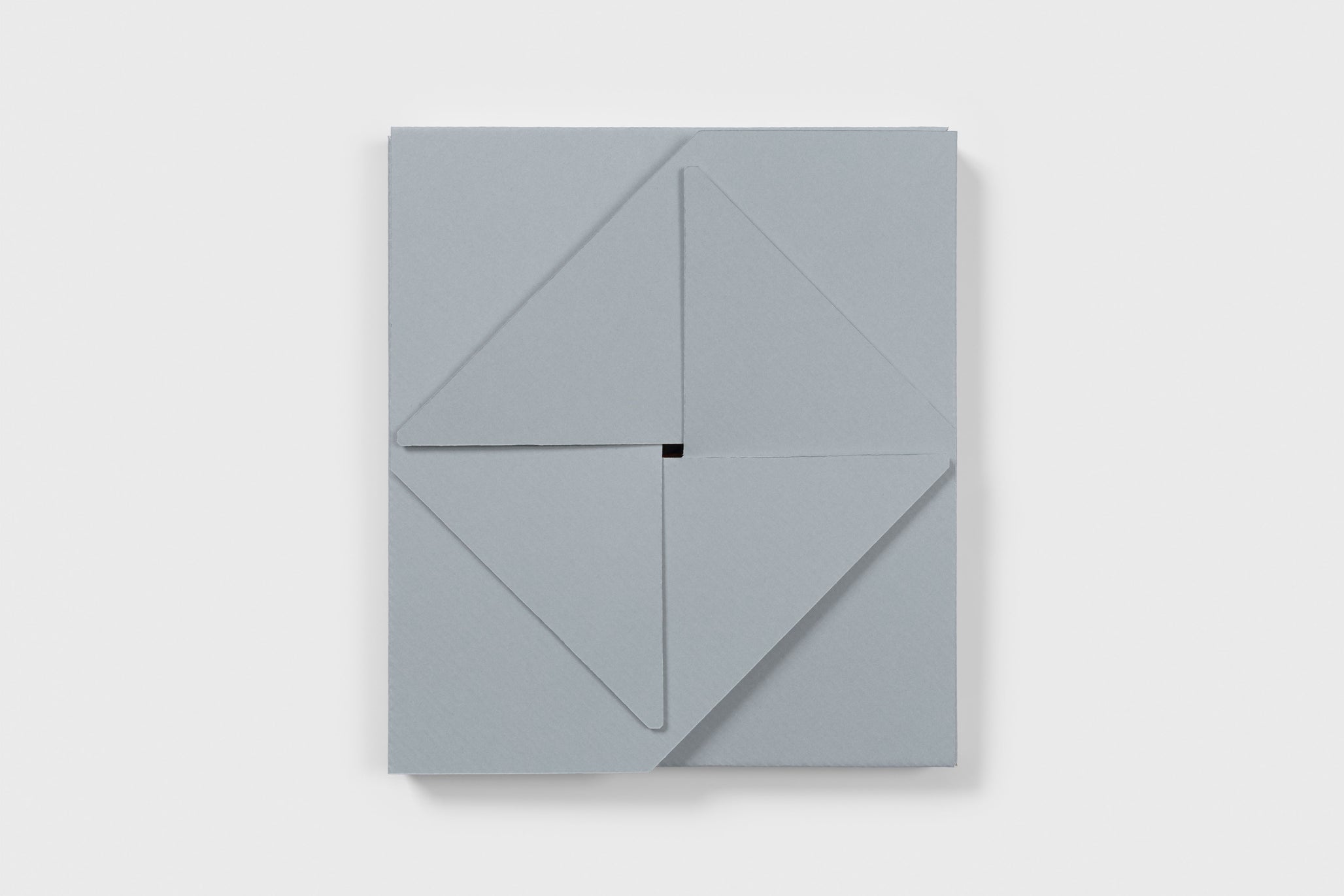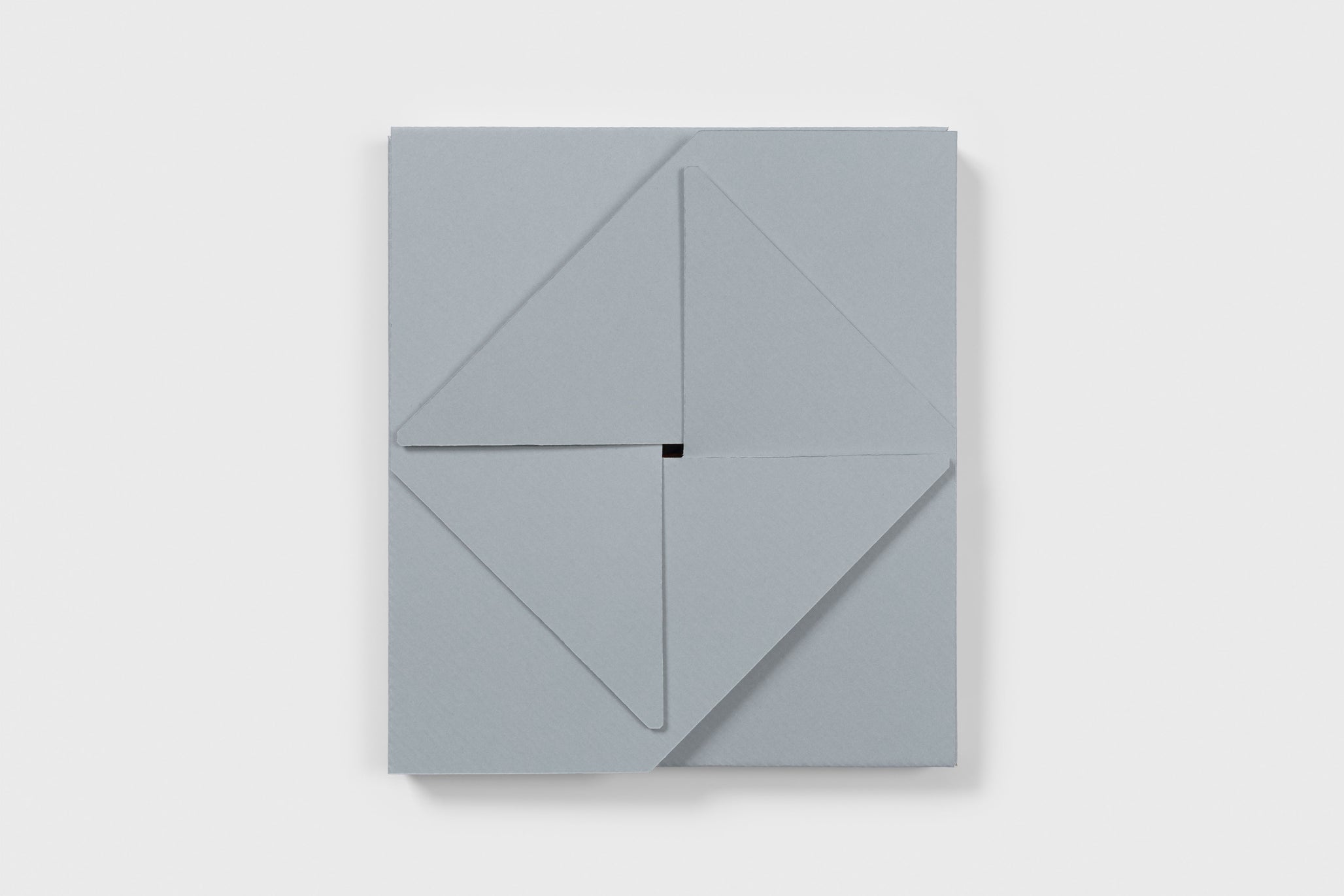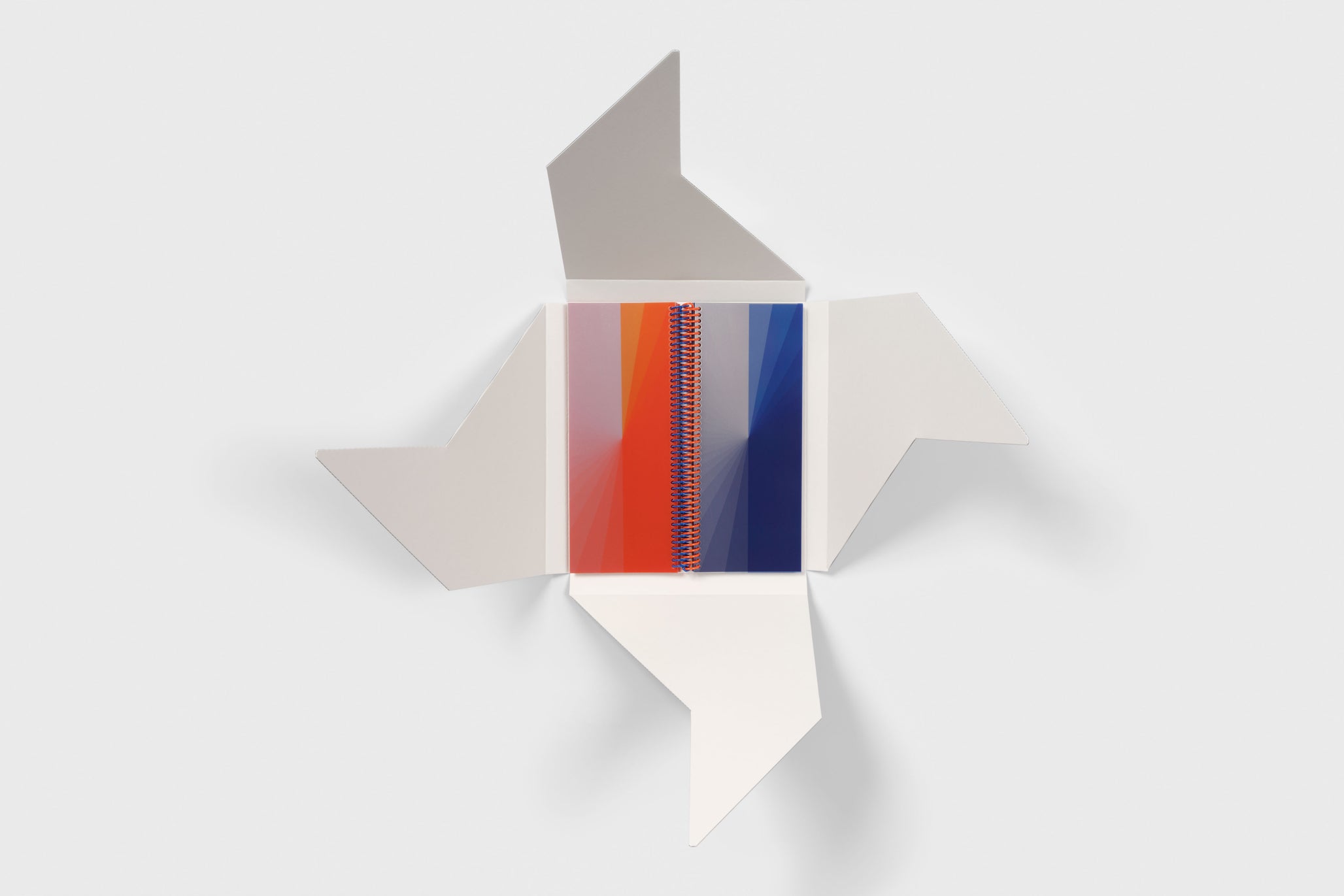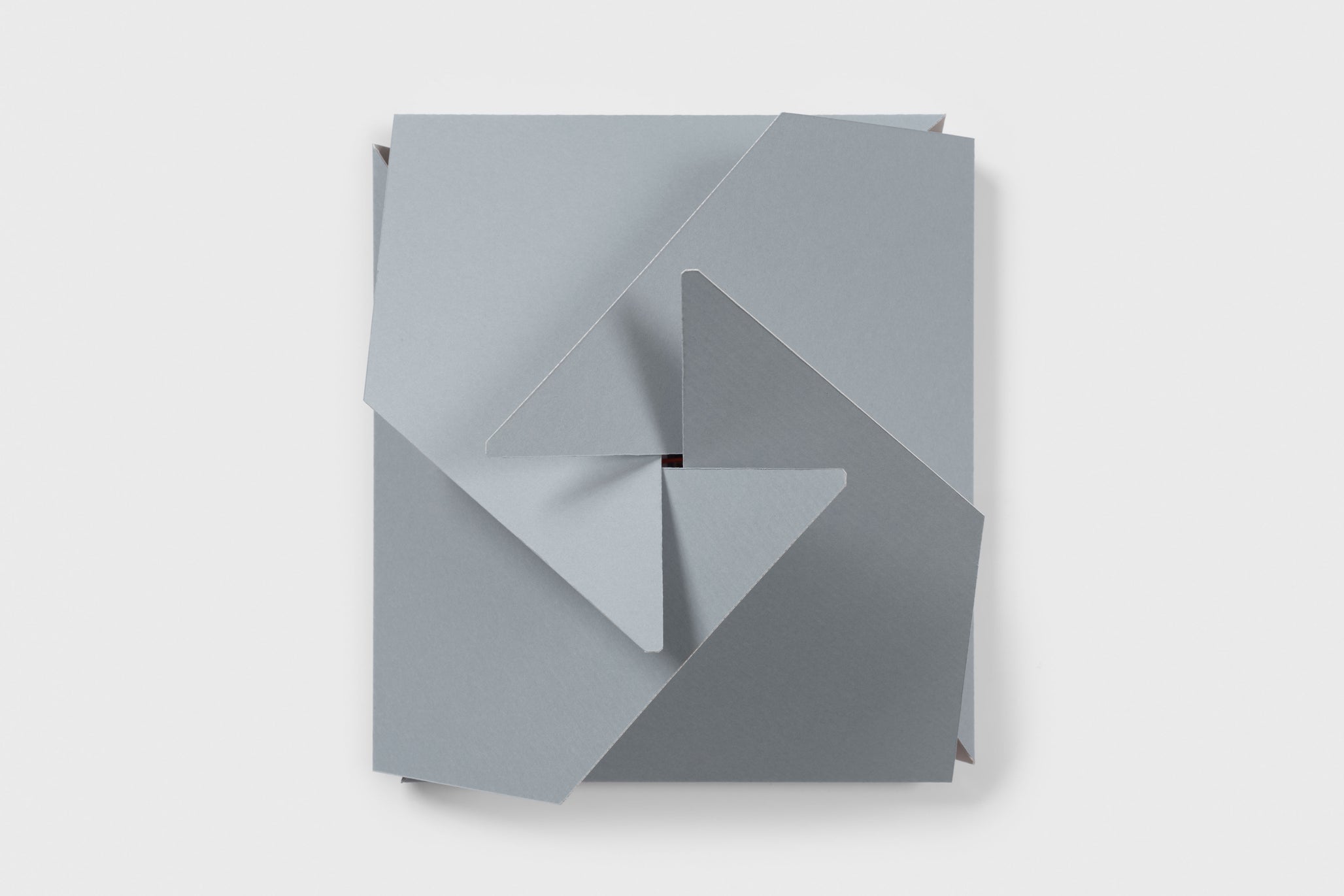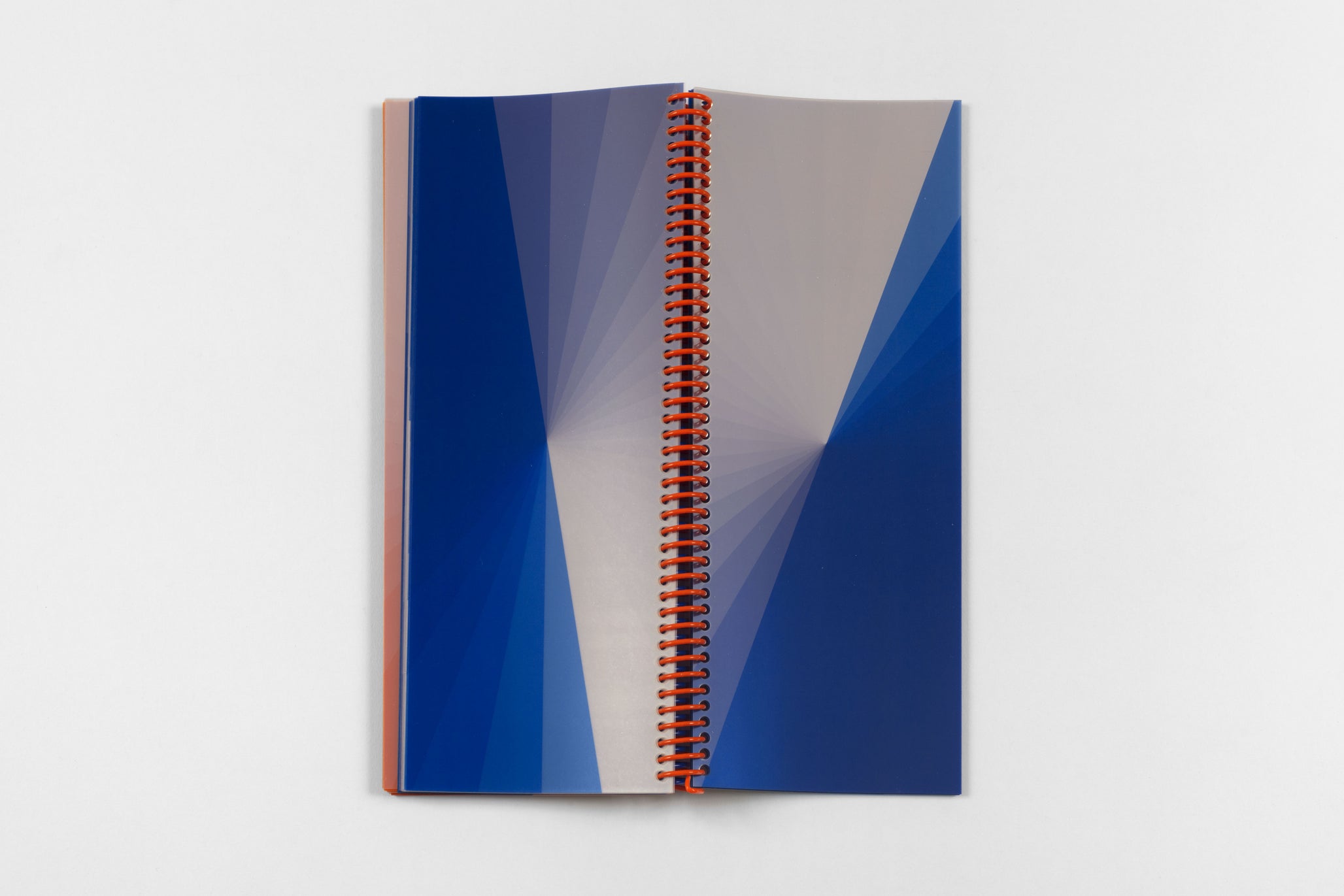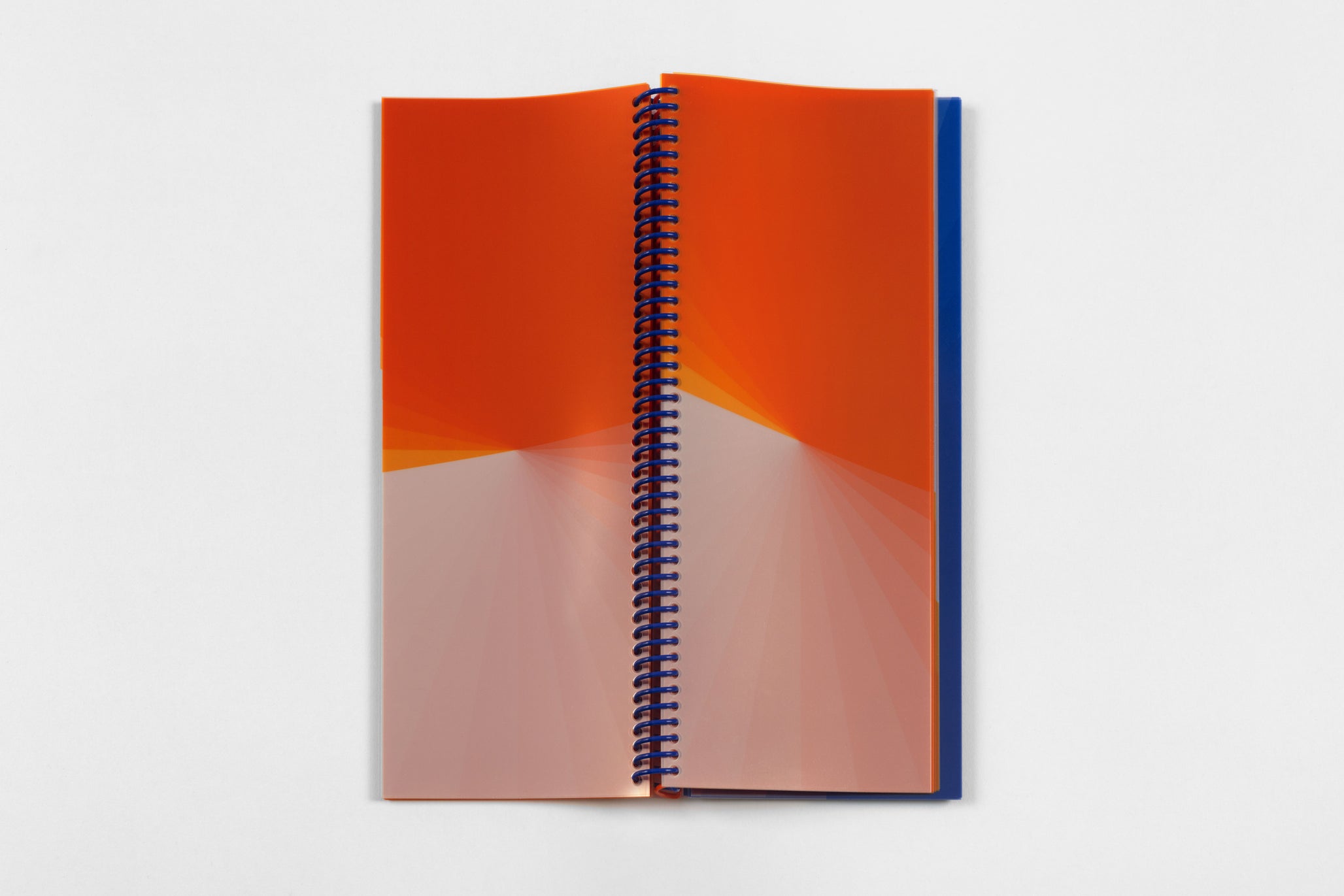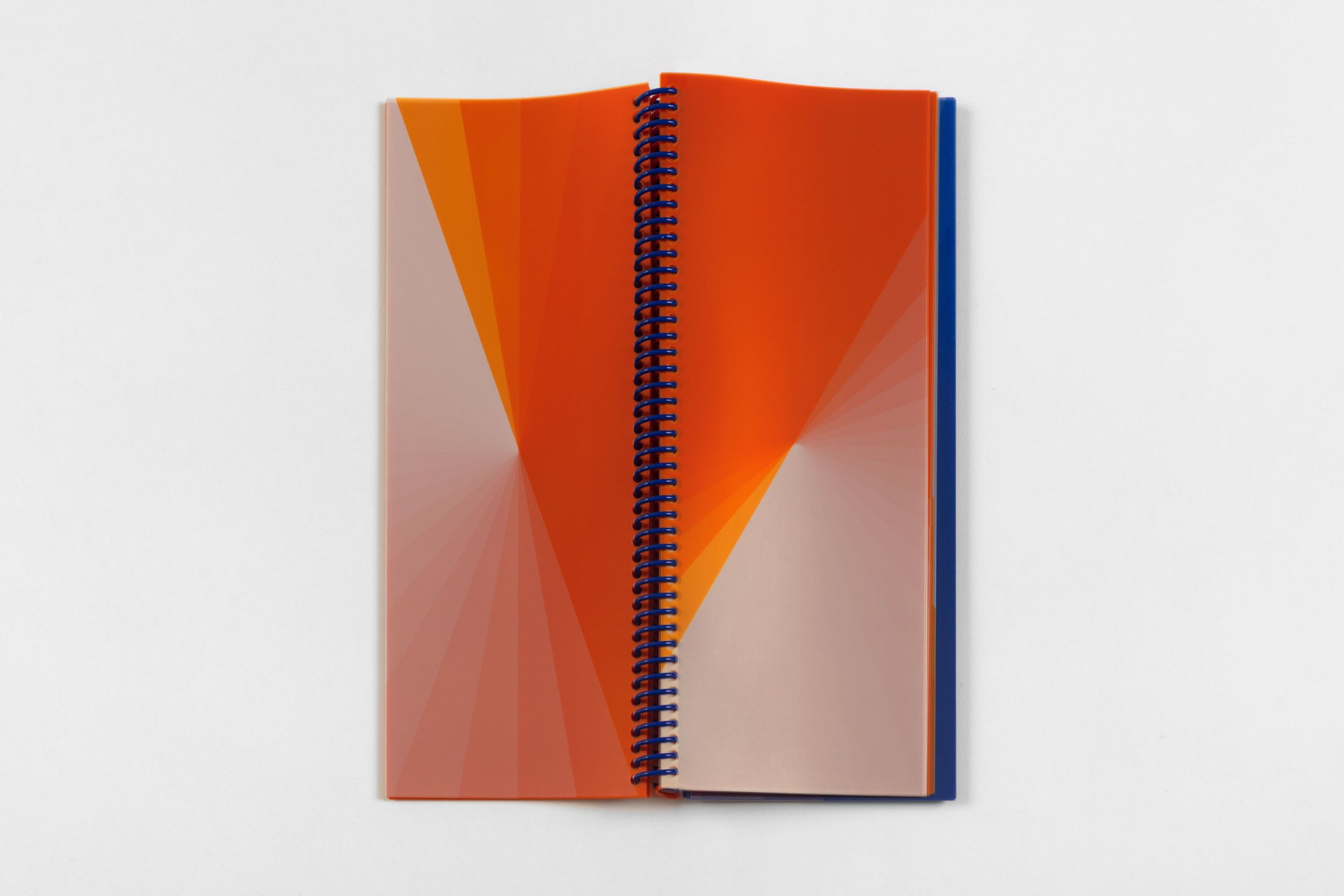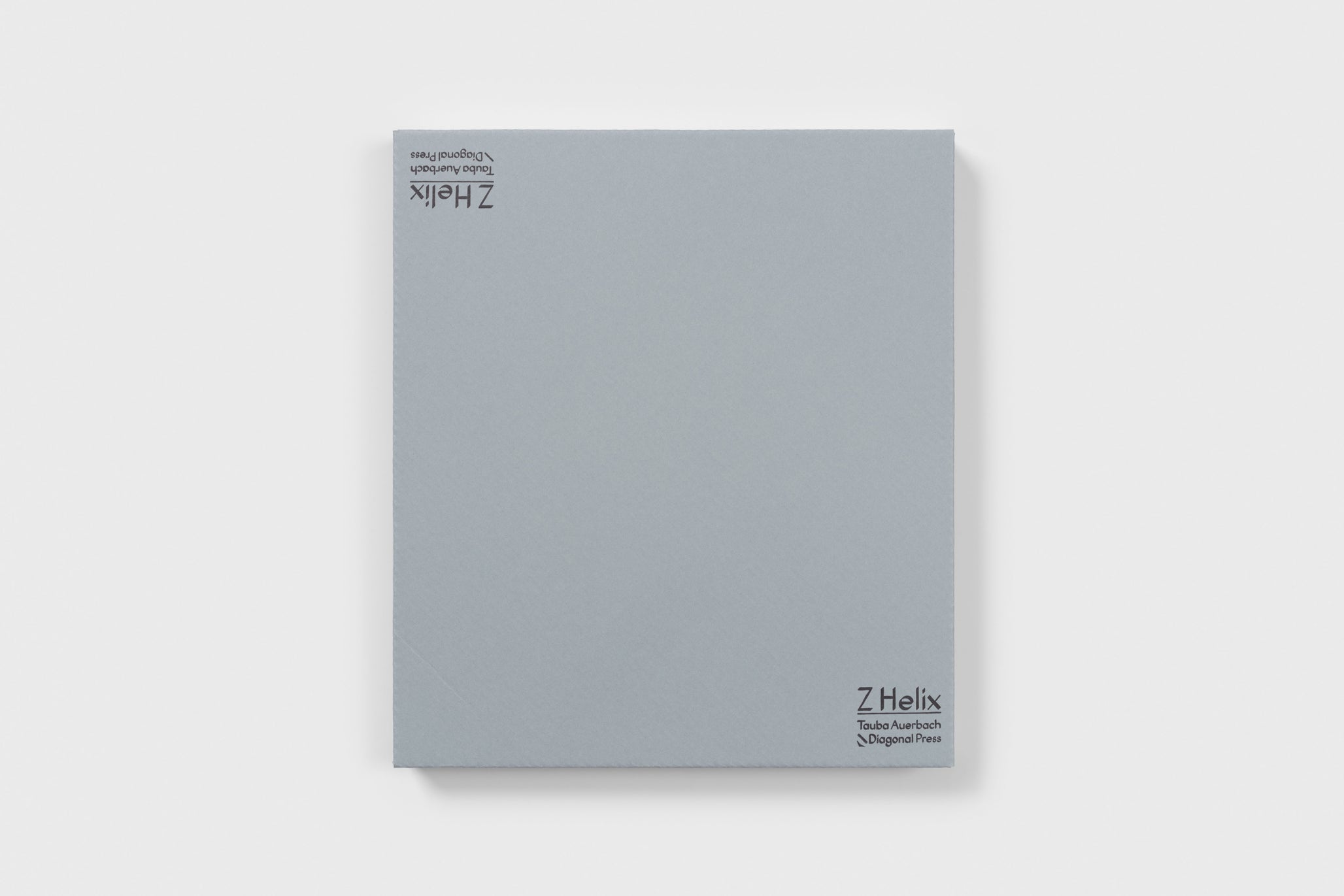 Z HELIX
2014
11 x 9.5 inches
$240.00
Book: Indigo print on 4mm transparency film
Bound with two 16mm spiral binding coils in-house
Box: E-PLUS Heritage corrugated board
12 x 10.25 x 1 inches
Stamped with custom rubber stamp in-house
The helix is chiral (lacks mirror symmetry) and exists in two varieties, S and Z. 


The book developed around the manufacturing conventions of coil bindings (which are far more widely available as Z helices), and the colors in the sculpture Square Helix (Z) which was included in an exhibition entitled The New Ambidextrous Universe at the ICA London in 2014.


All images and works copyright Diagonal Press.